The third annual Technology, Industry, and Education (TIE) forum will host professionals from around the world, in a variety of engagement formats, to discuss and explore the state of the art in geospatial technology and its rapid evolution. This year's new content includes an industry workshop that will bring an opportunity to learn about the latest geospatial platforms directly from the people creating these software offerings, a workshop on marketing geospatial products and services, and a one-on-one resume workshop hosted by an industry recruiting professional. Come and explore this and other expanded TIE content alongside the world-class academic presentations of IGARSS 2019.
Industry Workshop
| | |
| --- | --- |
| Location: | PACIFICO Yokohama 511/512 |
| Date / Time: | Sunday, July 28, 09:30 - 17:00 |
| Cost: | Free [Lunch not provided] |
The TIE forum industry workshop is designed as an opportunity for conference participants to learn about platform software capabilities available to remote sensing professionals. In this workshop, industry representatives will provide a hands-on introduction to the modern, large-scale compute capabilities that are available to the remote sensing professional. This year's lineup includes presentations from Development Seed, Descartes Labs, Tellus xData Platform, and Google Earth Engine.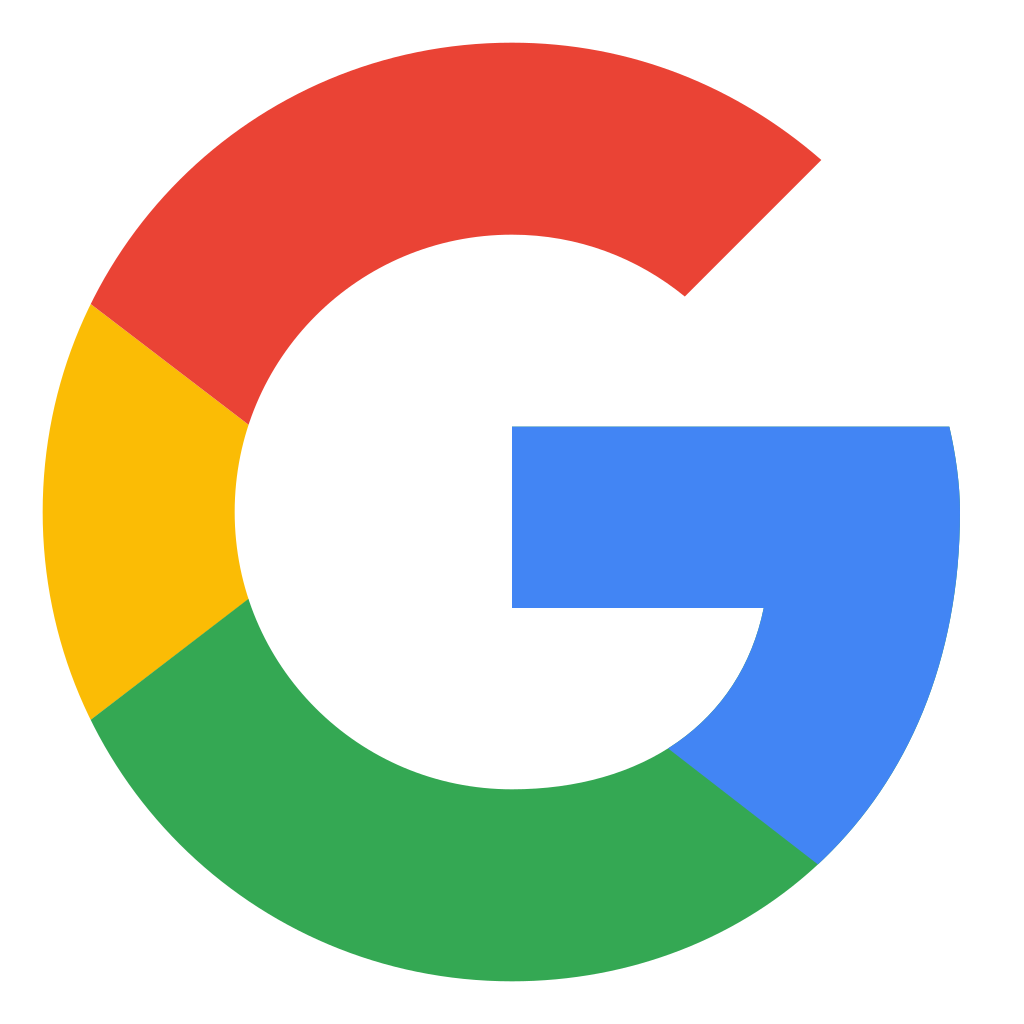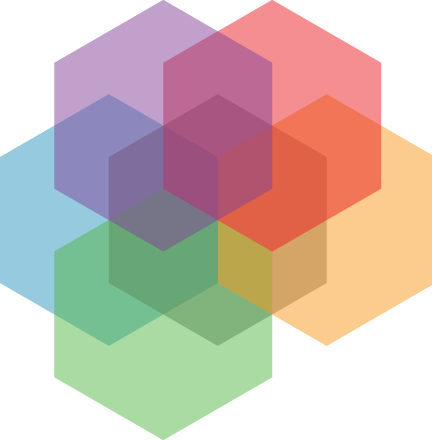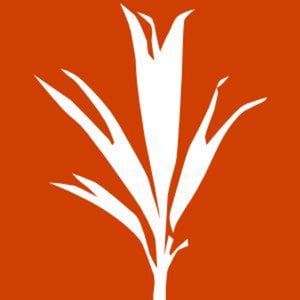 Young Professionals' Mixer Follow us on Social Media:
| | |
| --- | --- |
| Location: | Ristorante Attimo |
| Date / Time: | Monday, July 29, 19:00 - 21:00 |
| Cost: | IEEE members: US$ 10, non-members: US$ 35 |
The young professionals (YP) mixer is a chance for GRSS YPs to have an informal meet and greet and to network with accomplished professionals from industry and academia. Senior GRSS members will be available to share stories about their careers and offer advice to the YPs.
Industry Forum
| | |
| --- | --- |
| Location: | PACIFICO Yokohama 213 |
| Date / Time: | Tuesday, July 30, 13:40 - 15:20 |
The third annual Remote Sensing Industry Forum will host professionals from around the world to discuss the industry's perspective of geospatial technology and its rapid evolution. This year's forum theme is "Remote Sensing for the Private Sector: Challenges and Solutions" and will explore the complex difficulties that we face moving remote sensing science into commercial applications. Moderated by Kevin Corbley, this year's forum will feature:
Joerg Herrmann - Senior Vice President, Capella Space
Shuji Fujimaru - senior radar engineer, Synspective
Julie Baker - co-founder and COO, Ursa Space
Kimberly Scott - co-founder and VP of Data Science, Astraea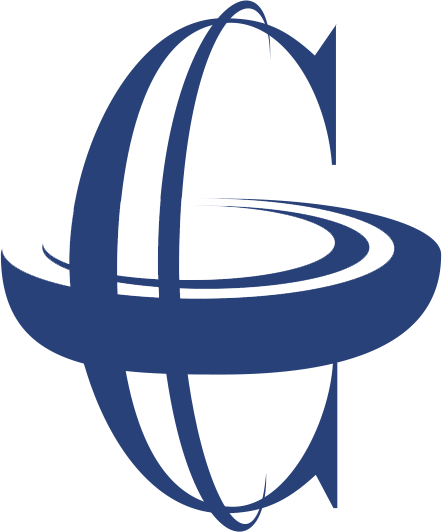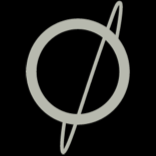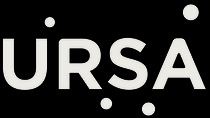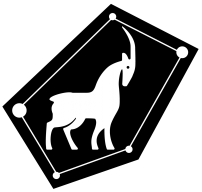 Code Workshop
| | |
| --- | --- |
| Location: | PACIFICO Yokohama 211+212 |
| Date / Time: | Thursday, August 1, 08:00 - 18:00 |
The purpose of the TIE Forum is to cross the bridge between the research efforts of academia and the technology industry. In this spirit, the code workshop is designed to build hands-on experience with software tools and data. New this year, the code workshop is running in collaboration with the Machine Learning in Remote Sensing tutorial (FD-3). If you were able to attend the tutorial, come and practice the material! If you were not able to attend the tutorial, see an introduction to some of the core concepts from the tutorial and dive into demonstration problems. Either way, bring your laptop and join in on projects suitable to many experience levels. We will also have developers available throughout the day for questions and coding assistance.
Three Minute Thesis®
| | |
| --- | --- |
| Location: | PACIFICO Yokohama 211+212 |
| Date / Time: | Thursday, August 1, 12:20 - 13:40 |
3MT®, founded by the University of Queensland in 2008, is an academic competition that cultivates students' presentation and research communication skills and challenges them to describe their research within three minutes to a general audience with one static slide. The competition is open to all students attending IGARSS 2019. Students will be able to submit videos to a video platform of their choice and the 10 best presenters will be selected to present to a panel of judges at IGARSS 2019. Prizes will be awarded to top 3 presenters.
TIE Education Forum: Education in Action
| | |
| --- | --- |
| Location: | PACIFICO Yokohama 418 |
| Date / Time: | Monday, July 29, 13:40 - 15:20 |
| Moderator: | Kevin Corbley |
So you got your Geoscience and Remote Sensing degree? Now what? How to translate your skills to the real world? Speakers from industry, government, and academia will discuss future trends in remote sensing and the skills they are looking for.
Speakers
JoergHerrmann, Capellaspace:
Skills, both hard and soft, that employers are looking for with an emphasis on the differences between going to work for a startup vs an established company.
Fabio Pacifici, Maxar:
How to start your professional career: what you need to know after you got your Ph.D.
Jett Metcalf, Descarteslab:
How students can improve their chances of getting hired or getting internships.
TIE Global Exploration Workshop: NASA Technology Development for Earth Science (Past/Present/Future)
| | |
| --- | --- |
| Location: | PACIFICO Yokohama 313+314 |
| Date / Time: | Thursday, August 1, 16:20 - 18:00 |
The NASA Earth Science Technology Office (ESTO) manages the development of a range of advanced technologies for future science measurements and operational requirements. For over 20 years investments have reflected and anticipated science requirements, and enabled many new measurements and capabilities. Discussions on past investments and future challenges will be highlighted for emerging advanced components, instruments and information technologies.
The workshop will feature:
Pam Millar - NASA ESTO Director
Parminder Ghuman - NASA ESTO Advanced Observation System Program Manager
Mike Little - NASA ESTO Advanced Information System Program Manager
Marketing Geospatial Products and Services Seminar
| | |
| --- | --- |
| Location: | PACIFICO Yokohama 421 |
| Date / Time: | Friday, August 2, 13:40 - 15:20 |
Thirty years ago, Kevin Corbley worked on the first team ever tasked with marketing satellite imagery to commercial clients. In the years since, he has devised and implemented marketing communications strategies for products and services in every sector of the geospatial industry. In this one-hour session, Kevin will discuss the importance of succinct messaging to position geospatial offerings in a competitive global market. He will then describe the three most effective marketing activities to deliver your messaging and promote your products and services. The second half of the class will focus on the six critical social media channels your organization must leverage to reach decision makers worldwide.
Group on Earth Observations in Asia-Oceania (AO-GEO): Sustainable Development in Changing Environments
| | |
| --- | --- |
| Location: | PACIFICO Yokohama 422 |
| Date / Time: | Friday, August 2, 10:40 - 12:20 |
The Asia-Oceania GEOSS (AO-GEOSS) is a GEO Initiative approved and launched in November 2016.The aim of this Session is to introduce and highlight the work of AO-GEOSS in sustainable development and disaster monitoring within the Asia-Oceania region with the anticipation that geoscience related researchers and scientists will be encouraged to work more closely with GEO to promote earth observation capacity of Asia-Oceania countries to confront the challenges which pose a risk to the attainment of sustainable development and to limiting climate change. Presentations will be on Biodiversity, Sustainable Development Goals (SDG's) and Disaster Response.
INTRODUCTION TO GEO – GROUP ON EARTH OBSERVATIONS
Anthony Milne, University of New South Wales, Australia, GEO Programme Board
ASIA-OCEANIA GEO: INTRODUCTION, ITS VISION AND ACTIVITIES
Hiroyuki Muraoka, Gifu University, Japan, AO-GEO Coordination Board, GEO Programme Board
GLOBAL TERRESTRIAL ECOLOGICAL ENVIRONMENT MONITORING AND ASSESSMENT FOR SUSTAINABLE DEVELOPMENT GOALS (SDG's)
Qinhuo Liu, State Key Laboratory of Remote Sensing Science, Institute of Remote Sensing and Digital Earth, CAS, China
BIODIVERSITY OBSERVATIONS FROM SPACE AND IN THE FIELD FOR ASIA PACIFIC BIODIVERSITY REGION
Hiroyuki Muraoka, Gifu University, Japan, AO-GEO Coordination Board, GEO Programme Board
THE CHALLENGE OF QUICK DISASTER RESPONSEL: SOLUTIONS AND PRACTICES FROM AO-GEO
Guoqing Li, Institute of Remote Sensing and Digital Earth, CAS, China